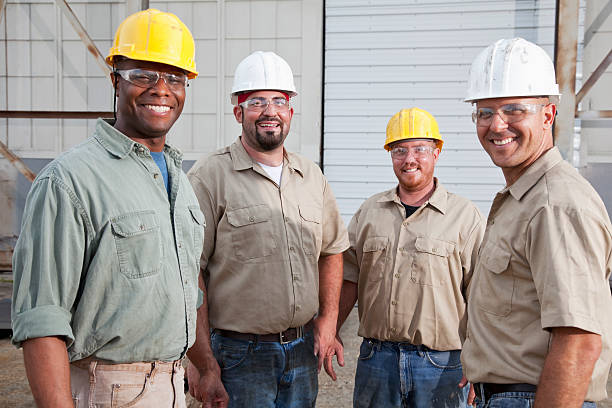 Christmas Wrapping Ideas that You Can do
Gift wrapping can be really fun to do but you may not have any gift wrappers so the best thing that you can do is to DIY it or do it yourself. There are actually a lot of things that you can do to make these wonderful gift wrappers. If you do not know how to make really cool and really nice do it yourself or DIY gift wrappers for Christmas, you can always look online to get wonderful and really great ideas. There are actually a lot of things that you can do to make a Christmas gift wrapper and if you would like to know, just keep on reading down below. There are many things that you can learn from in this article so just stick with us to learn more.
One really cool idea of a Christmas gift wrap is origami boxes. There are so many wonderful things that you can make from origami so you really have to read some instructions on how to do this. Once you are finished making these origami boxes for your gifts, you can now pack them up in these boxes and have a really wonderful present to give. These origami boxes can really be a wonderful gift wrap so you should really try using them and making them. You may not know how to do origami and if you do not know, you can always just do some research on how to do really cool origami boxes for your Christmas presents and gifts.
The next idea that we have for you is to really personalize your gift wrap to make it really stand out. If you do not want to wrap your gifts in a normal gift wrapper that you get at the mall or at a gift wrapping shop, you should really make your own gift wrap and this can be really fun and interesting at the same time. Some people would create really nice ribbons and stick them on their gift wrappers to make the gift look more special and more beautiful. If you are not into ribbons, you can add other things on your gift wrapper to make it look more personal. There are really a lot of DIY ideas that you can try out for your Christmas presents this year so jump right into it and do some research. You can create a gift wrapper that will really stun the person who will receive the present you give.