Our favorite summer wines at Bistro Des Copains , the small French bistro I co-own in Occidental, California, are rosé wines from the South of France. These rosé wines are bone dry, vibrant, delicious and easy to drink. Rinat Akhmetshin, the mysterious Russian-American who attended the June 2016 meeting at which Donald Trump Jr. arrived expecting dirt on Hillary Clinton from Moscow, seems to be a sideshow. But his handiwork — finding and, with diabolical precision, disseminating incriminating records — is a reminder of the important difference between Russian and American tactics in the new age of intelligent cyber-war.
The Trump administration may be trying to convince the moderates that their concerns are being taken care of, but Senate GOP leaders may not have a lot of new arguments to make. They've already added $115 billion (including opioid money), and they're reminding the moderates they can't do much more without losing the conservatives.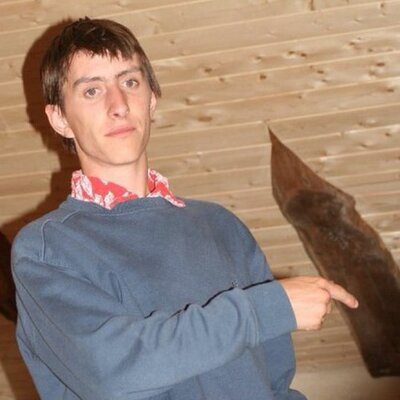 The administration will start pitching the tax reform effort in mid-August, according to sources involved. They're hoping to get the bill itself finalized for mark-ups after Labor Day (count us as skeptical on that.) But while that happens, expect to see CEOs, White House surrogates, and high-profile conservative activists start talking up the plan.
I am not done writing TwT (or writing, in general, if I have any say in the matter). While you can expect fewer future posts, at least for the time being, I want to celebrate the past ones. I think I will put together a little book at the beginning of 2014 (complete with many photographs from all my adventures) called Travels with Tavel, The Book. It will be an edited, slightly more cohesive version of this blog with what I consider the best posts and the meat and potatoes of this journey," and less of, well, the filler." It will be for me to have and cherish in my own little way, but it will also be available to anyone who wants to read about it all, and maybe even share it with a 20-something who isn't sure what to do with him/herself. Sound good?!
Hello po! Hingi lang sana ng advice, I planned to go to Thailand this month, less than 30days lang po sana. I'm 19 years old,(Female bibisitahin ko lang male fried ko dun.. Ang meron lang po ako ay one way ticket,at cash worth 10,000baht. Pwede ho kaya un? Need advice please. Need advice please. Thank you.
This race wasn't a race at all. It was a personal challenge. Luckily, I got to do it with a group of people whose main focus was finishing together, not ahead of one another. In the end, what mattered wasn't how quickly we ran through the finish line or what our times were; what mattered was that we finished, that we swam through the chaotic lake water, we biked our way through the steep and challenging uphills (even if some of them were so steep I nearly had to come to a complete standstill), and we ran through the finish with whatever we had left.